english deutsch español français
Saturday, August 29, 2009
Access map: Access Romeria Arafo.pdf
Romerías are typical folk festivals which are celebrated in summer in the villages of the island. One of the biggest, the Romería de San Agustín, this year will take place in Arafo on August 29.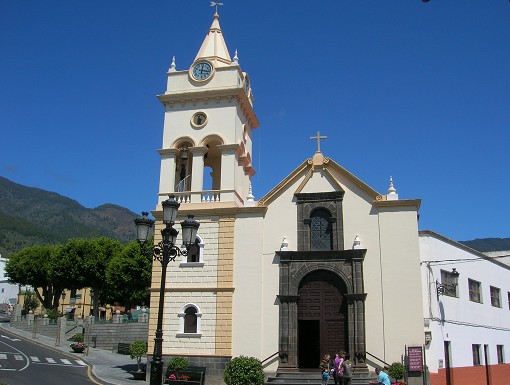 Church in Arafo on a quiet day
We are going to meet at 3 p.m. and look for a good spot to watch the procession, which will start at 5 p.m. On the web page todotenerife.es you will find more information about the Romerías in Arafo and on Tenerife in general.