english deutsch español français
Welcome!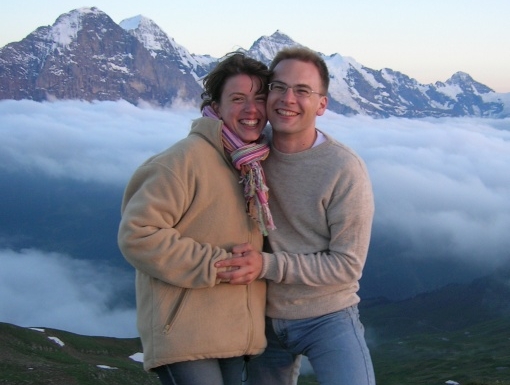 Ana and Hanns on top of the Faulhorn
A couple of years ago, almost nobody took notice when a Spanish policewoman stopped a German tourist in the streets of Santa Cruz. Still, this encounter should have more consequences than just a 500€ fine for taking dangerous animals for a walk in public.
It was carnival in the streets of Tenerife. The pretended tourist and policewoman were actually students named Hanns and Ana, and even the dangerous animal turned out to be a really gentle crocodile (or "cocodrilo" as they say in Tenerife) whose name was Marco. The following year, Ana went to study in Berlin for half a year. And decided to stay.
In 2009, we got married on the island of Tenerife, and have assembled some information around our wedding on this page.
Marco as well did attend the wedding, of course. From time to time, he still accompanies us on our journeys and loves the sea as well as mountains just as much as we do.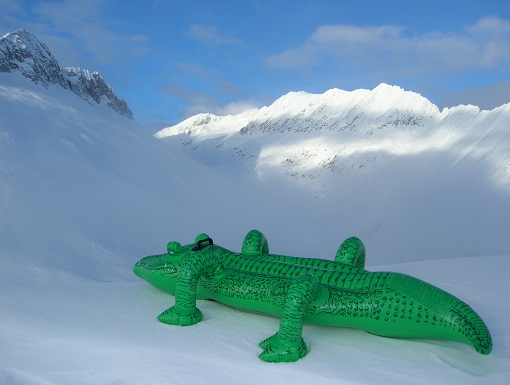 Ain't no mountain high enough
Ain't no valley low enough
Ain't no river wide enough
To keep me from gettin' to you, babe...